Welcome to Body Sage Massage Therapy
Karen Potter, LMT, NCTM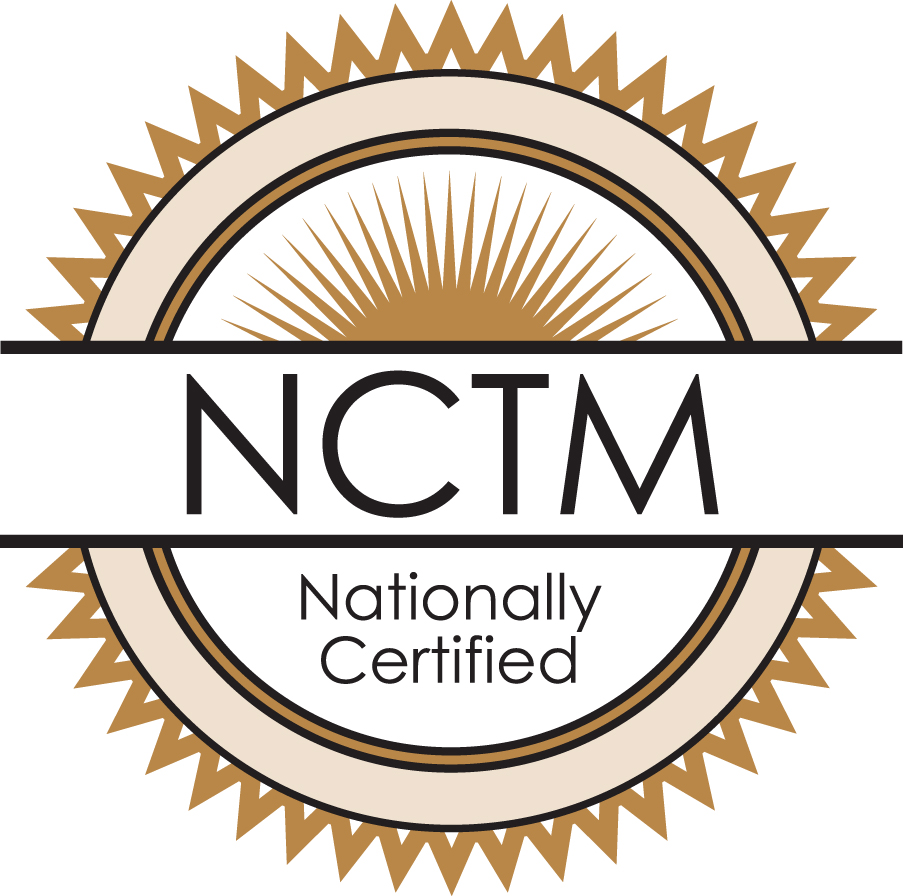 **please note, I am in classes/on vacation October 5-16, 2018**
Specializing in therapeutic, sports and specific injury massage therapy, Biosynchronistics® and Reiki.
Massage therapy is not just a luxury treatment. It can be an important part of maintaining your health and wellness. At Body Sage Massage Therapy, the focus is bringing your body back into balance through alleviating chronic pain and tension patterns, working through injuries and helping to avoid future injury. Having your body in balance will reduce your overall stress and let you move with more ease. Massage therapy is beneficial to your health whether you are an athlete, work in a physically demanding job or sit at a desk all day. It's truly for everyone.
By appointment only
Monday - Friday
Massage Prices:
30 mins $45
60 mins $75
90 mins $105
Please call 508-740-5469
to schedule your appointment
"On the open road of life, may happiness be your destination."