Welcome to Body Sage Massage Therapy and Bodywork
Karen Potter, LMT, NCTM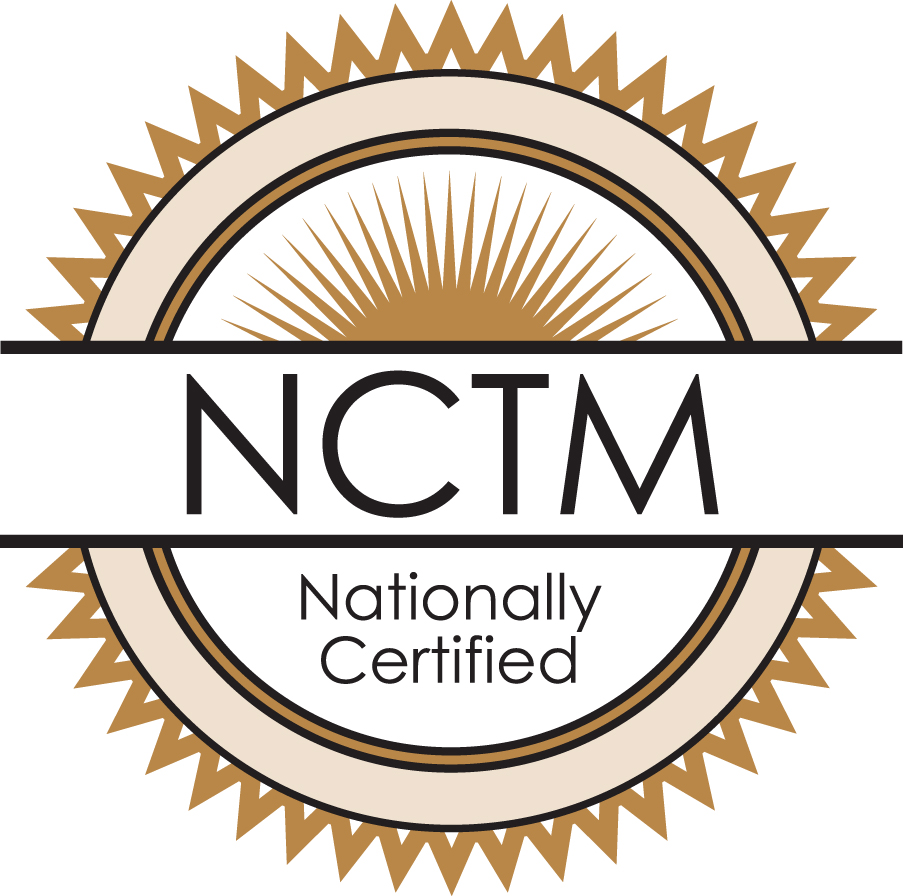 Offering therapeutic, sports and specific injury massage, manual therapy Biosynchronistics®, posture/corrective exercises, and Reiki energy healing.
At Body Sage, the focus is bringing your body back into balance through alleviating chronic pain, injuries and tension patterns, working on improving posture. Improving your posture and activating proper core muscles will help alleviate pain, age better, improve your digestion, breathing etc. In your initial visit, we will evaluate what your goals are and discuss the best method to get you there. The work may likely include a mix of manual therapy Biosynchronistics work and corrective exercises, some massage work and perhaps some energy work if your open to healing on that level. Having your body in balance will help reduce your overall stress and let you move with more ease.
I will be teaching a class at the Shrewsbury Public Library Wednesday Jan 16 and Jan 23 from 7pm to 8pm on self-myofascial release techniques. Space is limited to 15 people so please sign up early if you are interested. You will need to bring a yoga mat and a tennis ball if you have one. I will have tennis balls for those who do not. Register online at Shrewsbury Public Library Events Calendar - You will need to scroll down to the date - Jan 16th to find the class.
"Learn Self Myo-fascial Release techniques to ease pain and improve posture and range of motion. In this class, you will learn how to utilize various simple tools such as a tennis ball, foam roller/pvc pipe and other items to work out knots and adhesions in your body. You will learn the key areas to address for maximum benefit and be given guidance in figuring out your specific problem areas that may need more attention on a regular basis. The goal will be to help you start to understand how these restrictions impede your posture and cause pain, as well as provide guidance for working on better posture and movement. Participants will need to bring a yoga mat and be able to get up and down from the floor (there are some modifications if you unable to do so)."
By appointment only
Monday - Friday
Please call 508-740-5469
or email at KarenPotterlmt@hotmail.com
with questions to schedule your appointment
"On the open road of life, may happiness be your destination."