Welcome to Body Sage Massage Therapy and Bodywork
Karen Potter, LMT, NCTM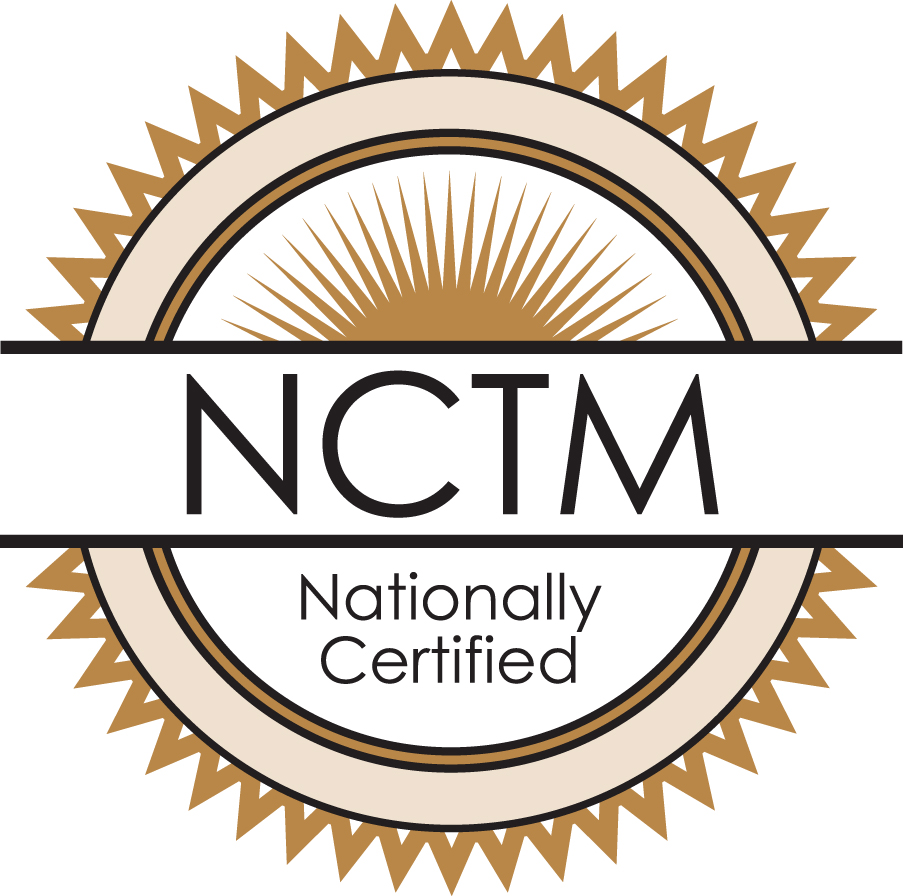 FEBRUARY SPECIAL - $10 off one hour session for new clients
Offering therapeutic, sports and specific injury massage, manual therapy Biosynchronistics®, posture/corrective exercises, and Reiki/Energy Healing.
At Body Sage, the focus is bringing your body back into balance through alleviating chronic pain, injuries and tension patterns, and working on improving posture. In your initial visit, we will discuss what your goals are whether it be relaxation or to work on a specific injury or chronic pain pattern. We will figure out the best methods to get you there which may likely include a mix of manual therapy Biosynchronistics, massage and corrective posture exercises to get your your body back into balance. Having your body in balance will help reduce your overall stress response and let you move with more ease.
**I will be teaching a class on self myofasical release techniques the 2nd Monday of each month, 6:30pm-7:30pm at Trinity Episcopal Church in Shrewsbury, cost is $15 per class. Please follow the link for more information and to sign up online (space is limited)**
https://bodysagemassagetherapy.ticketspice.com/learn-self-myo-fascial-release-techniques
By appointment only
Monday - Friday
Please call 508-740-5469
or email at KarenPotterlmt@hotmail.com
with questions to schedule your appointment
"On the open road of life, may happiness be your destination."